You'll get emails from Verô. Unsubscribe anytime.
By the end of this training you will:
✦ Design a website that truly represents your brand's identity and style, even if you're starting with a template.
✦ Nail content organization, layout planning, and purposeful design to deliver an exceptional user experience.
✦ Publish your masterpiece on Squarespace, captivate and engage your audience.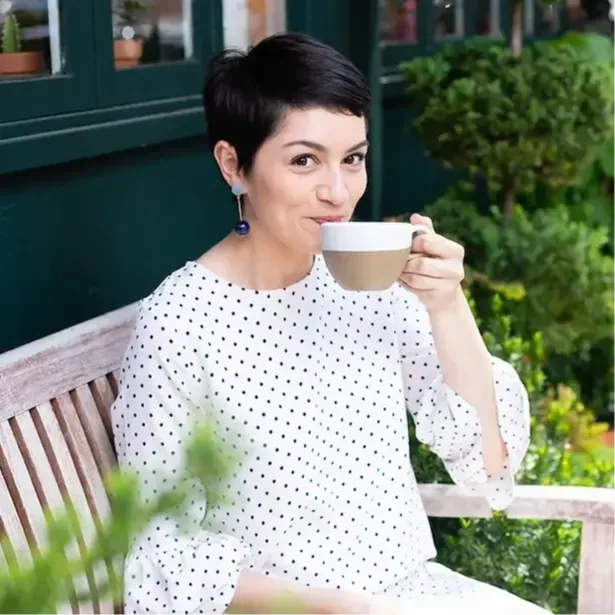 Your Brand & Web Partner, Verô!
A purposeful brand designer with 10 years of experience helping entrepreneurs define their unique identity with authenticity and personality.
With Verô, you'll break through standards and avoid trends to create a brand that truly represents who you are and that makes a bigger impact.
Watch the training