From Bland to Bold: Elevate Your Visual Brand
Feel supported with an authentic brand identity that reflects who you are and what your business does.
10/10
Clients' ROI satisfaction
Struggling to make your branding stand out?
As a business owner whose services help others become their best selves, you know that what you offer is extraordinary. But whenever you promote what you sell, you're just not able to connect.
Your branding and website design might be stuck in the past or cluttered. But you know that:
• you want your brand to go well together
• your website isn't working for you as you'd like
• you want a pro to take care of your brand identity
Branding doesn't have to feel overwhelming
With pro-level support, you can show your dream clients that you're their reliable "go-to" expert with a thoughtful, professional web design plus an authentic brand identity to match. With your brand identity design you:
Build trust and influence
Launch a clear and cohesive brand
Focus on doing what you love, while I handle the rest.
It takes <.5 sec for a person to form an opinion about a brand. As your brand designer, we'll use your visuals purposefully to turn this 👀 into this 😍 alll the way to the "buy" button.
01
Brand Strategy
To start, I'll learn all about the soul of your brand. We'll explore your goals, vision, audience, style, and determine how to make your brand shine.
02
Visual Branding
I'll be hard at work behind the scenes gathering inspiration to nail the design work and build your purposeful brand kit: color palette, font combo and logo design.
03
Website Design
We'll bring your website to life with love (and a lot of tea). I'll define your web wireframe based on your brand's user experience. We'll top it all off with your branded iconography, custom visual elements and source any stock photography if needed.
04
Marketing & Graphic Design
By this point, you're looking really good. Since we have built such a strong foundation for your brand, anything is possible now! Bring in your marketing strategy and we'll design it: from powerpoint presentations to business card designs.
Get the ROI with powerful branding & design
Investing in a professional brand designer can have a significant impact on your business and lead to a positive return on investment, as reported by all of my past clients.
"I was blown away."
The idea of visual branding felt intimidating to me, but Vero took my thoughts and nailed it right away. I loved the brand colors, font and overall aesthetic she created for my business. I had no idea what I wanted initially, but she captured the essence of me!
– Bryn, Career & Leadership Coach
"I've attracted bigger contracts and more aligned prospects while retaining my best clients."
I feel refreshed and liberated when I look at my website and brand identity. So many people have noticed the work, and they comment not just on the graphic design but that they see an energetic shift happening, and it's true!"
– Heather, Copywriter & Coach
"I haven't even launched my new brand yet and my business has already expanded immensely."
I believe that this entire process with Verô has created a distinct shift in the way that I operate as a business owner and the way that I perceive my business. This has been transformative to say the least and I'm truly excited to see where my brand goes from here!
– Lumi, Massage Therapist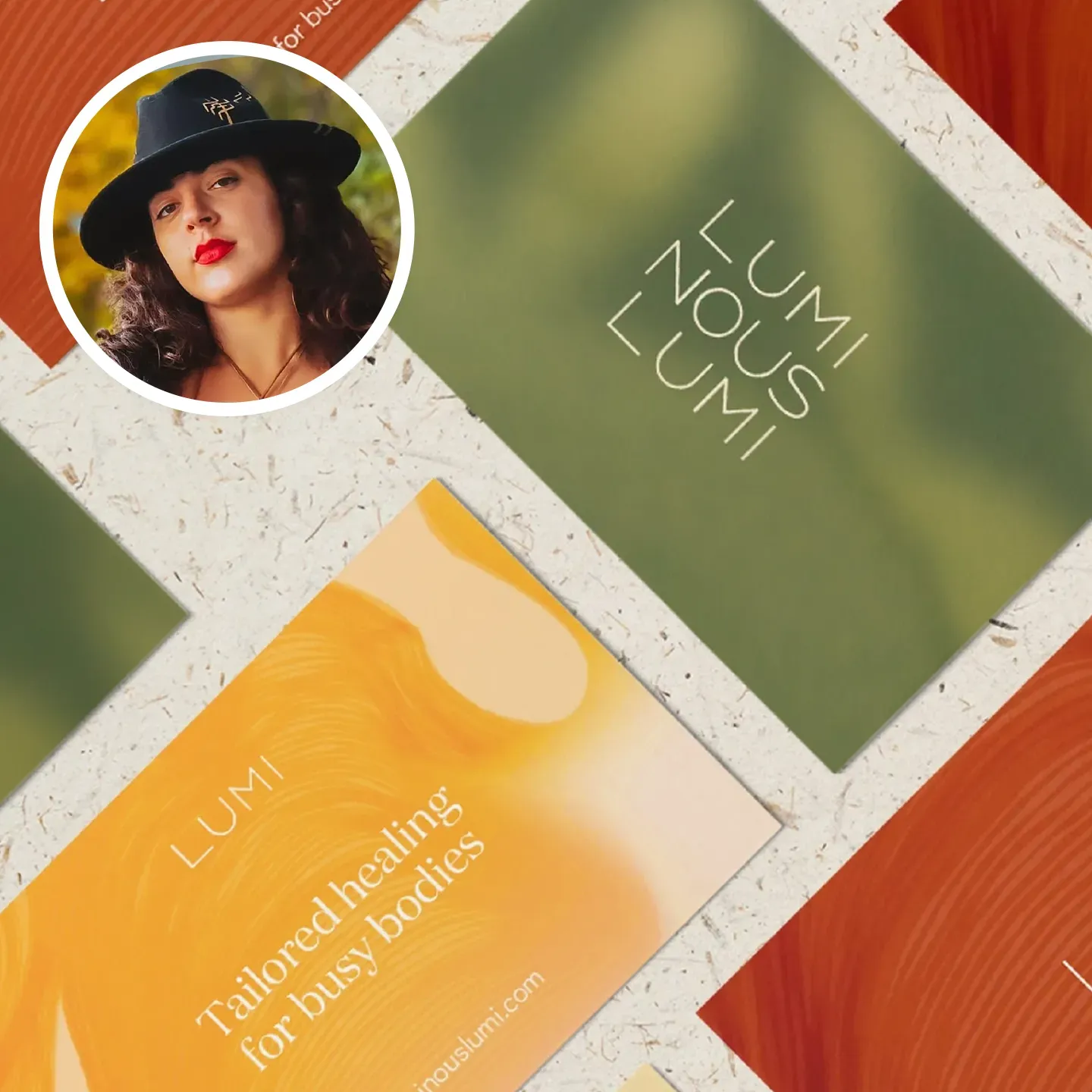 "It was an investment I truly am glad I made."
Verô's ability to truly listen and hear my concerns, my vision, and my ideas and interpret it into a visual display where without words the vision is expressed. So far folks who have seen the new transition on social media and website all have responded with exactly the feeling I wanted to convey.
– Ifatinuwe, Wellness Practitioner
It's about more than cute colors and logos
First impressions count but that's only one piece of the pie. It also takes thought-through strategy, intentional positioning and nailing your authentic differentiators to make your potential clients stick around, trust your brand and buy from you for years to come.
But don't just take my word for it.
Here are the facts:
86%
people say brand authenticity is an important factor in investing in a brand.
+33%
increase in revenue brands experience when the design experience is consistent.
20x
the return of investment you get for every $1 you invest in your brand design.
A strong brand identity also creates a feeling around you
You want it full of good vibes, loyalty, trust and satisfaction. Because there's so much more to an impactful brand than jumping on the latest design trend or copying your favorite web design. Instead, this brand designer focuses on helping you...
Be Recognizable
A good brand will make your business more recognizable and memorable. When people see your brand, they should be able to immediately recognize it as yours.
Build Trust
A strong brand can also help you build trust with your customers. When customers see a cohesive and professional brand, they'll be more likely to trust that your business is reputable and reliable.
Create Loyalty
An authentic brand identity will help you attract new customers and build loyalty among existing ones. When people are familiar with and like your brand, they're more likely to be loyal customers.
SERVICES & OFFERINGS
Let's transform your brand and soar to new heights.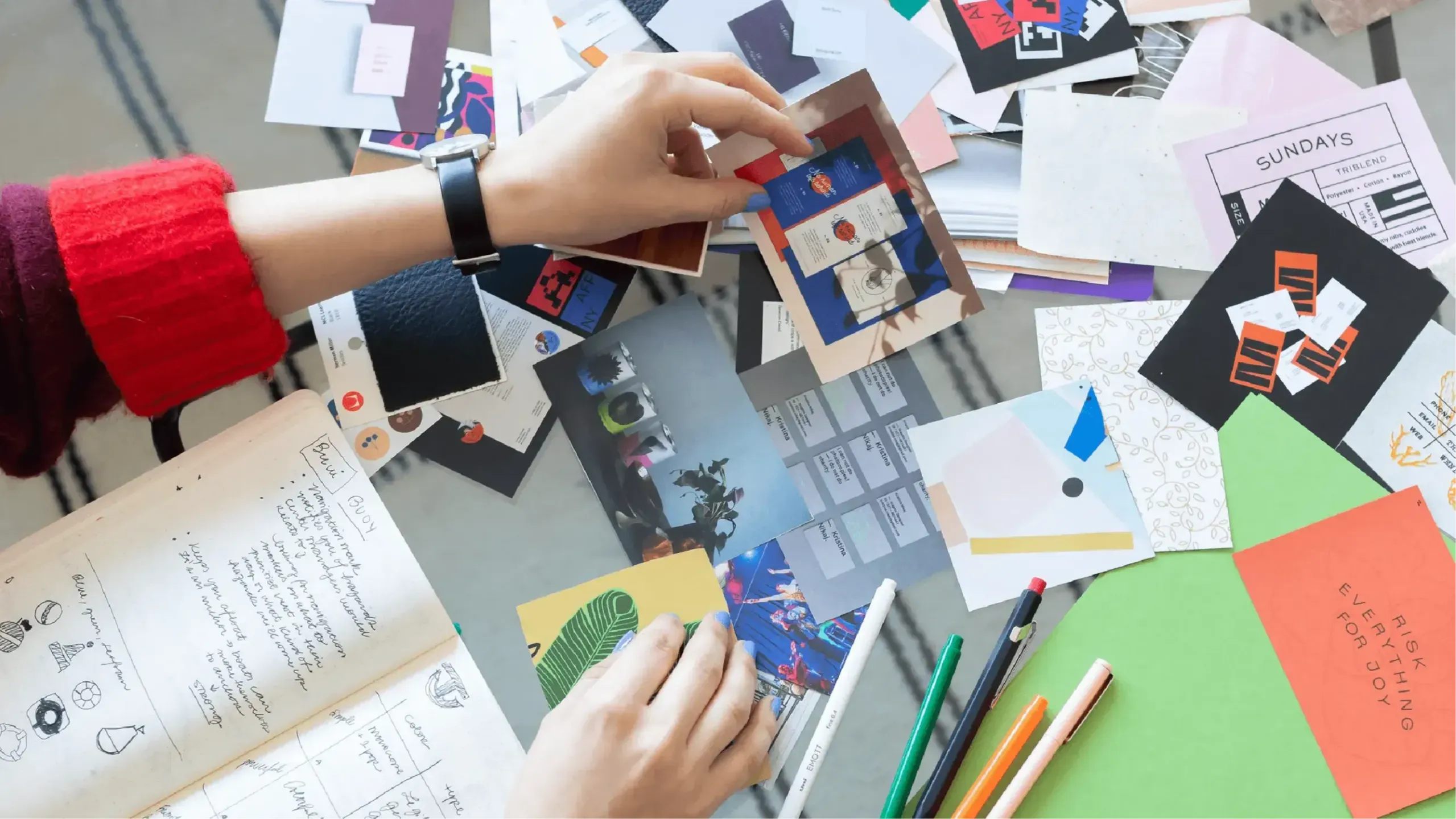 FREE RESOURCES
A selection of trainings, guides, and tutorials to help you build or improve your branding.
DIY TRAINING
Get Your Brand Together
Simple steps to design your own brand kit fast. For coaches, wellness practitioners & service providers who prefer to D.I.Y. for now.
Watch training
CHECKLIST
The Rebrand & Refresh Guide
Transform your brand from meh to marvelous! Step-by-step to revamp your brand and create an authentic and impactful presence.
Download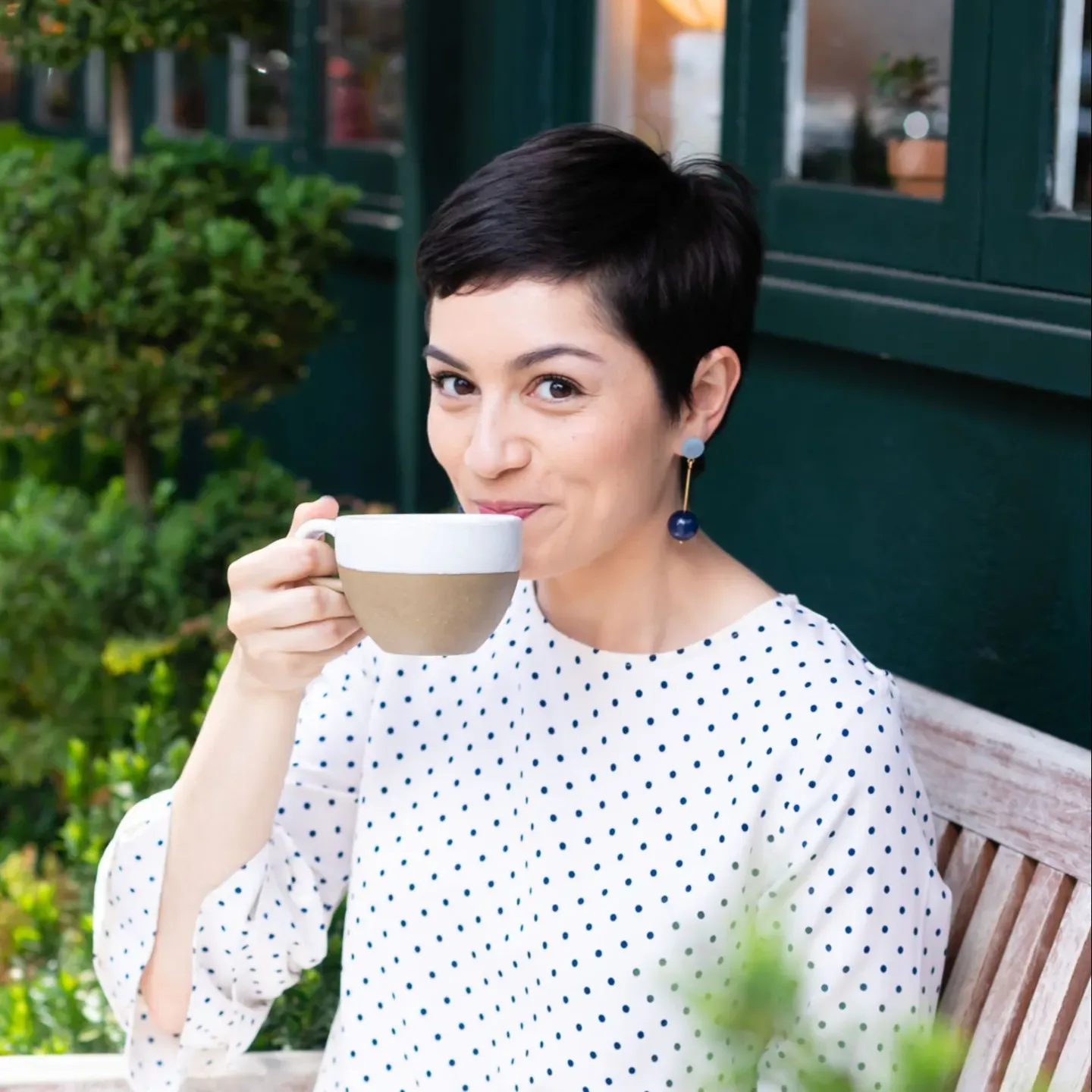 Who is Verô anyway?
Thanks for being here! I'm Verô, purposeful brand identity designer. I'm here to help you build a powerful brand that establishes your expertise online.
I know it can be tough to find a brand identity designer that understands who you are and what you do.
I have 10+ years of experience under my belt (a.k.a. stretchy pants) in designing brand identities and have worked with many heart-centered small business owners, coaches, wellness practitioners and female entrepreneurs.
I believe it's important to have a brand that allows you to reach your long term goals.
Read more about Verô
Come experience brand identity design as smooth as honey
With Verô in your (winning) team, you'll establish your authority online and become independent with your own brand design.
All eyes on you 💛
Verô is a creative designer who works with one client at a time, so you can expect to get all of her attention and creativity when working with her.
Branding without the overwhelm 🌈
Running a small business is already hard work, Verô makes figuring out and owning your brand a piece of cake. Even if you don't have design skills.
Self-sufficiency power ✨
Never ever worry again about having designs that don't look good because you made them yourself in Canva. Learn how to use your brand and create cohesive designs.
Maximize Your Brand's Potential
To get the process started, fill out the form to get in touch with Verô. Together we'll create a unique and captivating brand identity that truly reflects who you are and what you do.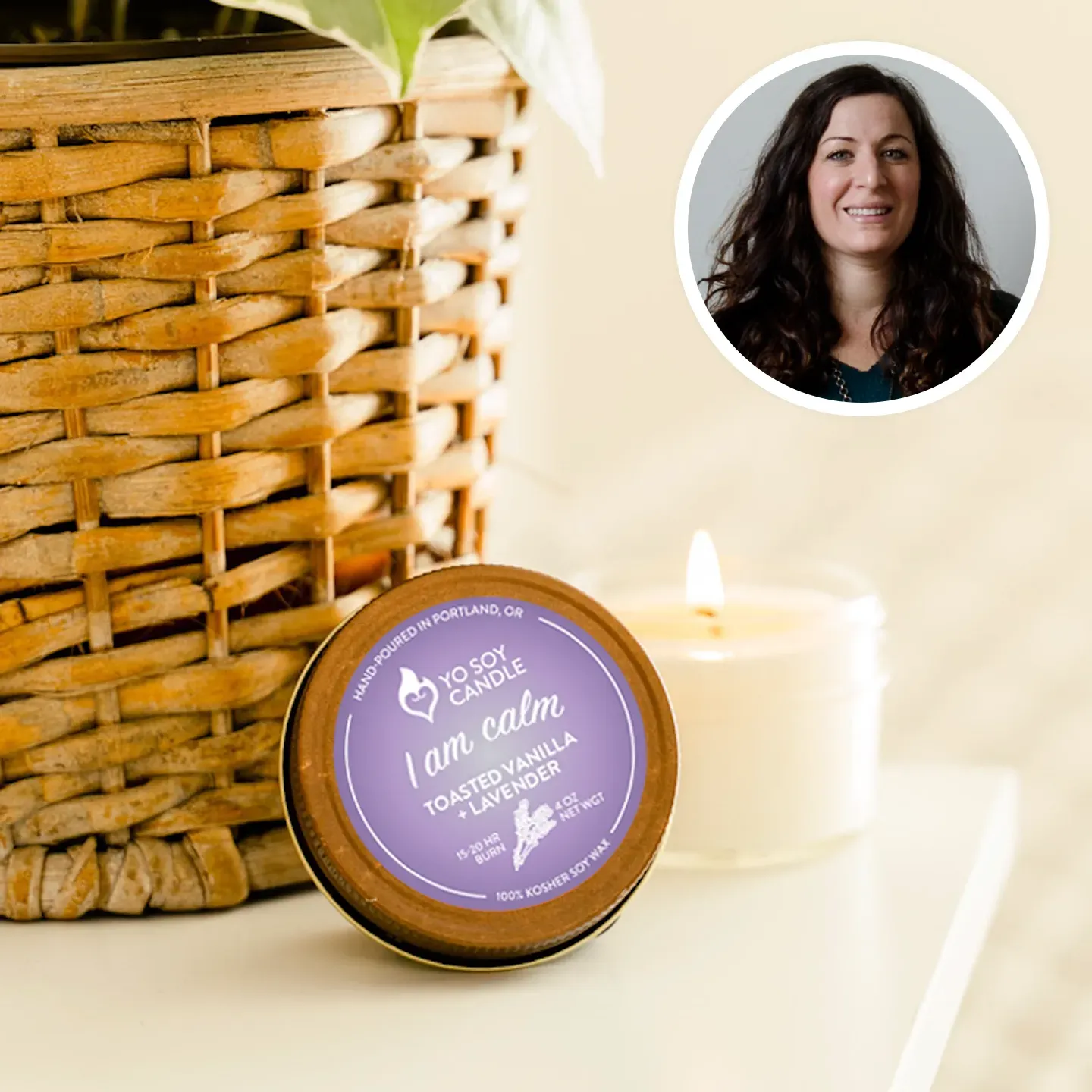 "A TOTAL rebrand and designs that I will be able to use for years!"
I have more alignment with my brand's personality through color, emotion, and feeling. And, Verô is just an all-around lovely human with an awesome personality! She pays attention to the brand and founder personality and it is evident that she enjoys what she does!
– Leslie, Entrepreneur
"I could not have come close to creating what Verô created for me."
I'm the kind of person who always thinks she can do it herself. I toyed with the idea of doing my website, but, wow. I am SO glad that I didn't. Verô is a TRUE professional. And that was the moment I knew my money was well spent. She not only saved me hours of time, but she also took my brand to the next level. The cohesiveness because of her design and brand knowledge is something I need, and she nailed it.
– Brooke, Entrepreneur & Creator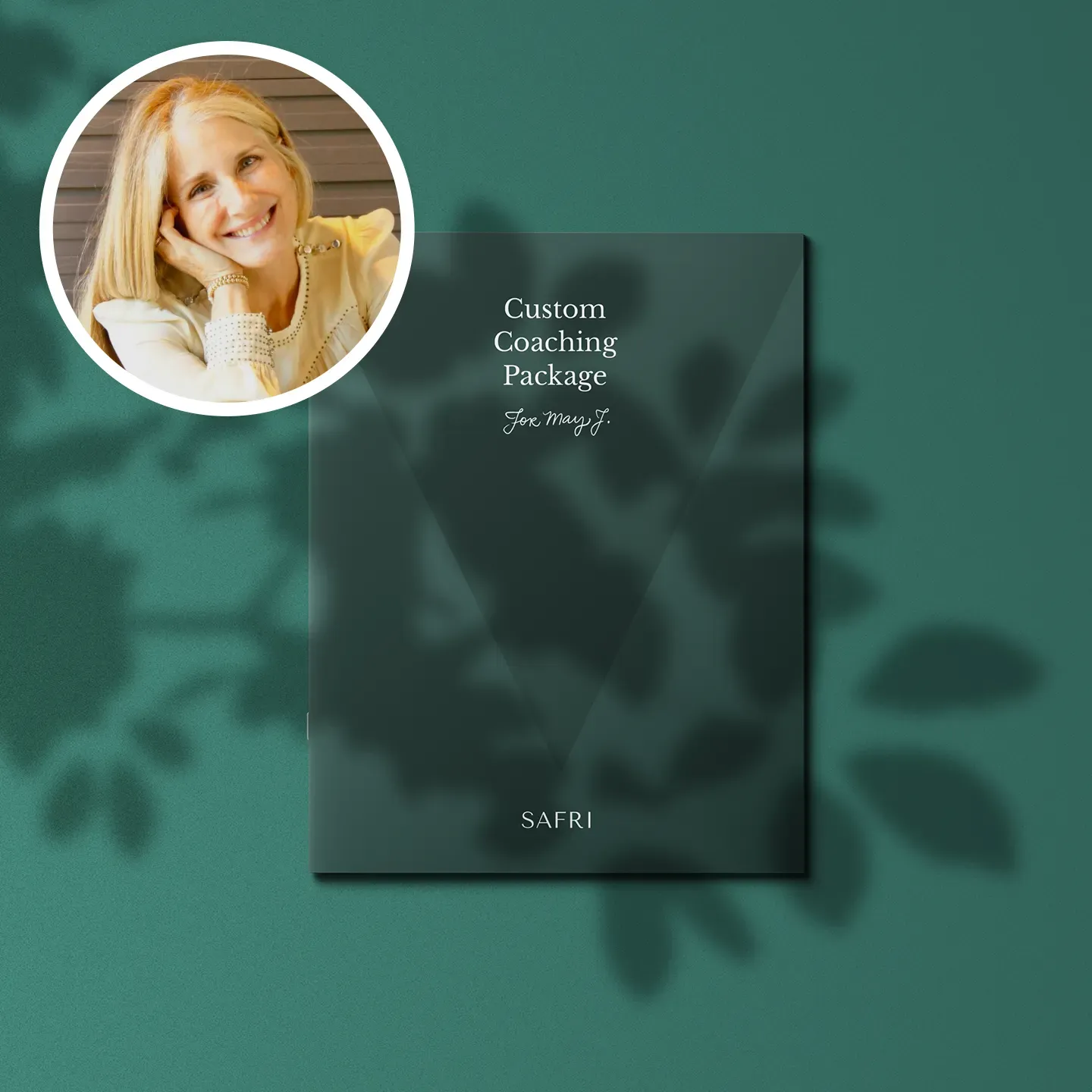 "Wonderful communication, great design, good attention to detail, professional and good energy."
– Amanda, Wellness Practitioner
"In addition to Vero's eye for design, her wellness-driven focus/specialty resonated with me when looking for a creative partner to bring the next chapter of Slow Stories to life."
The immediate outcome was a best-in-class brand identity born out of her collaborative process and mutual respect for my brand's mission.
– Rachel, Writer, Content Creator & Podcast Host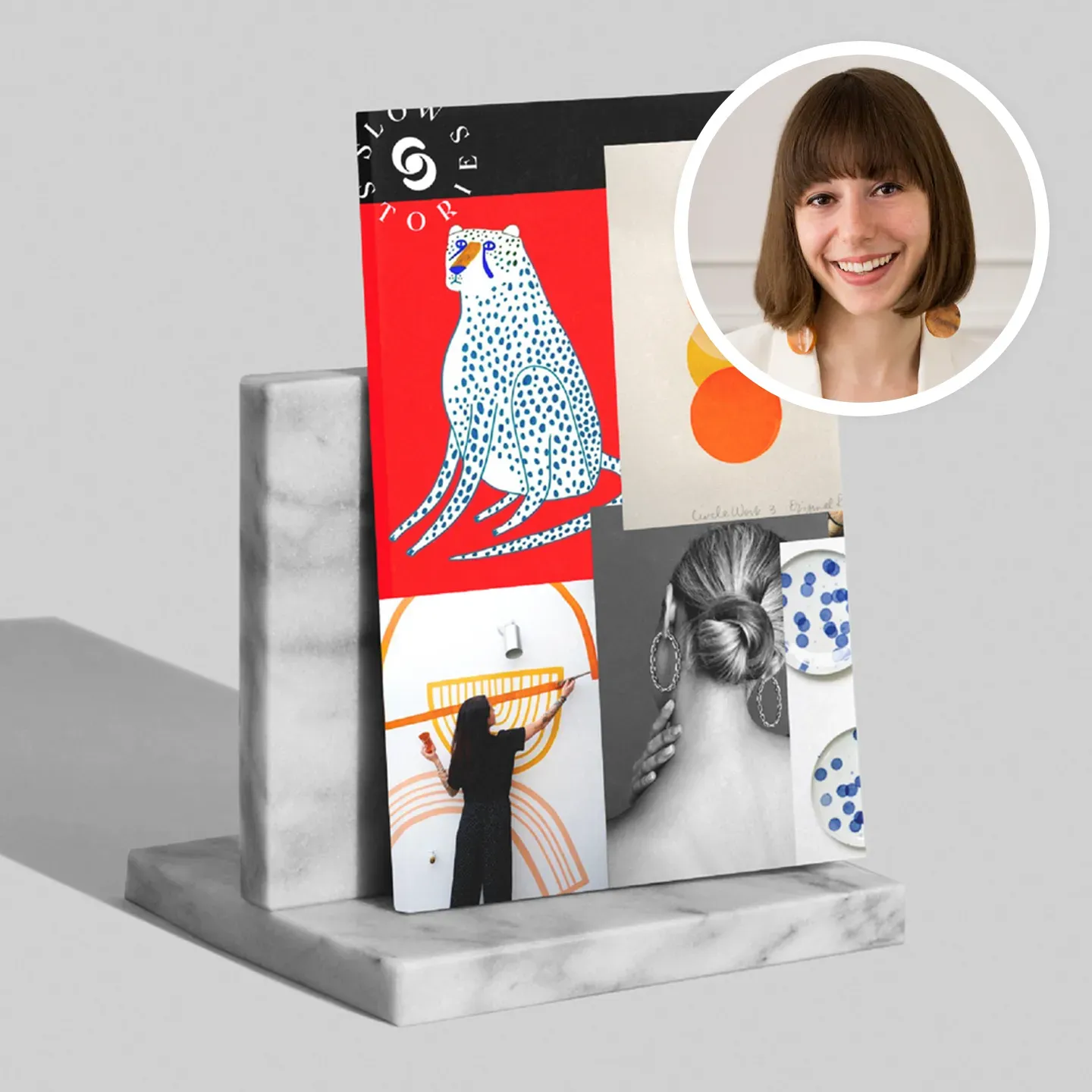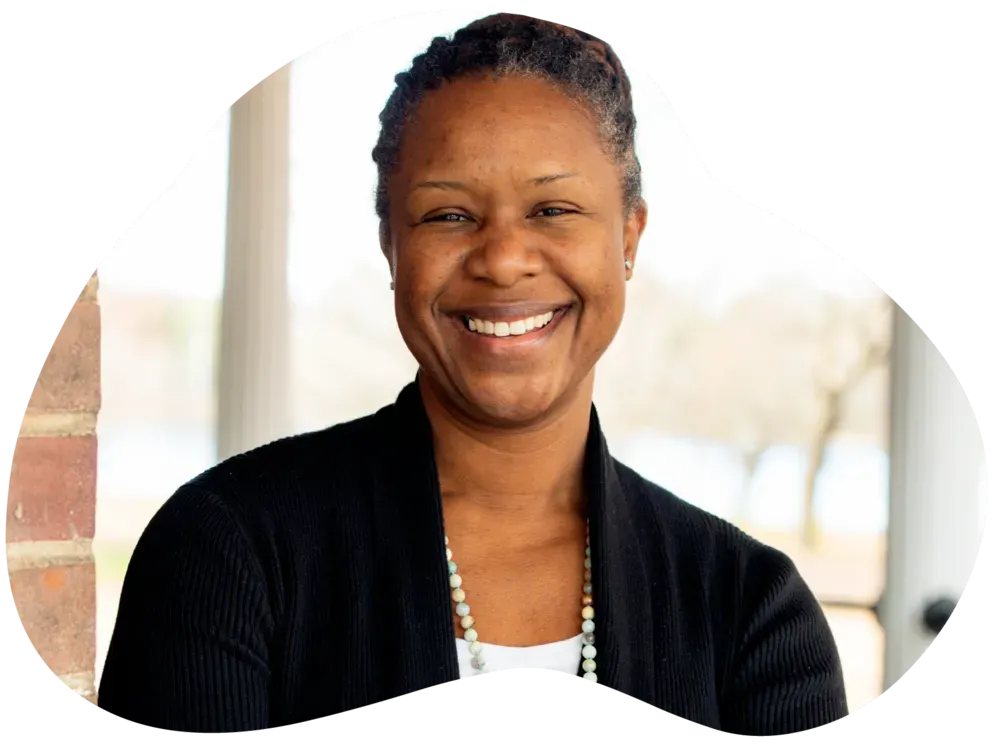 I immediately received the perfect logo, a business card template, a functional website and style guide. I have been able to jump start the re-launch of my business as well as for creating labels to give my products a more professional look. Verô's professional approach to all of our work was icing on the cake.
– Kenya, Massage Therapist
I consider myself somewhat indecisive and was worried that I wouldn't be able to feel 'confident'. But Verô NAILED IT every single time. I now feel like I have a strong visual strategy to go along with the messaging. It looks beautiful and I'm so proud of my new brand!
– Jessie, Brand Photographer
I finally feel like I own my brand. What's more, I feel like I understand my business and audience better after talking through how my strategy and design relate to each other. It was the clarity I was looking for!
– Courtney, Copywriter & Strategist
Verô spent the time to really get to know our company, digging deep to understand our values and it's really reflected in the final design. We have a fab new brand & website design to reflect who we are and what we do!
– Sarah, Occupational Therapist
Questions? I have answers.
What happens after I submit my application?
What kinds of brands does Verô partner with?
What's the investment and timeline?
Does Verô offer a-la-carte services?
How many clients does Verô take on?
How is working with Verô different from other brand identity designers?
I think I need more than what the packages include (like packaging design or more web design), can we do that too?
Do you offer payment plans?
Graphic designer or brand designer – which should I go with?
Tell me about your commitment to diversity and equity.