Elevating A Leadership Coach's Brand
To Reflect Authenticity & Authority
Bright Evolution, At A Glance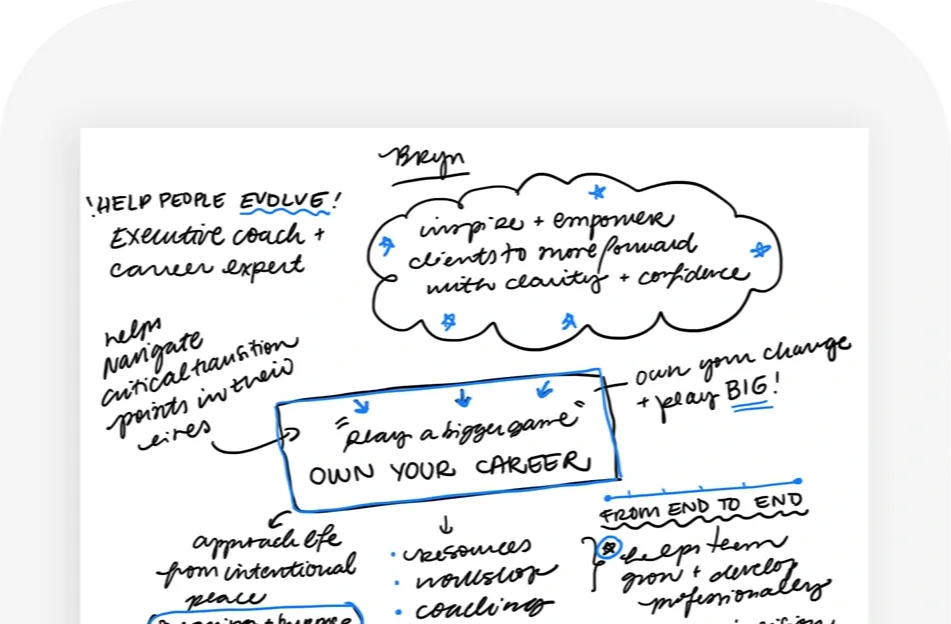 The Key Attributes
Authentic, Joyful, Confident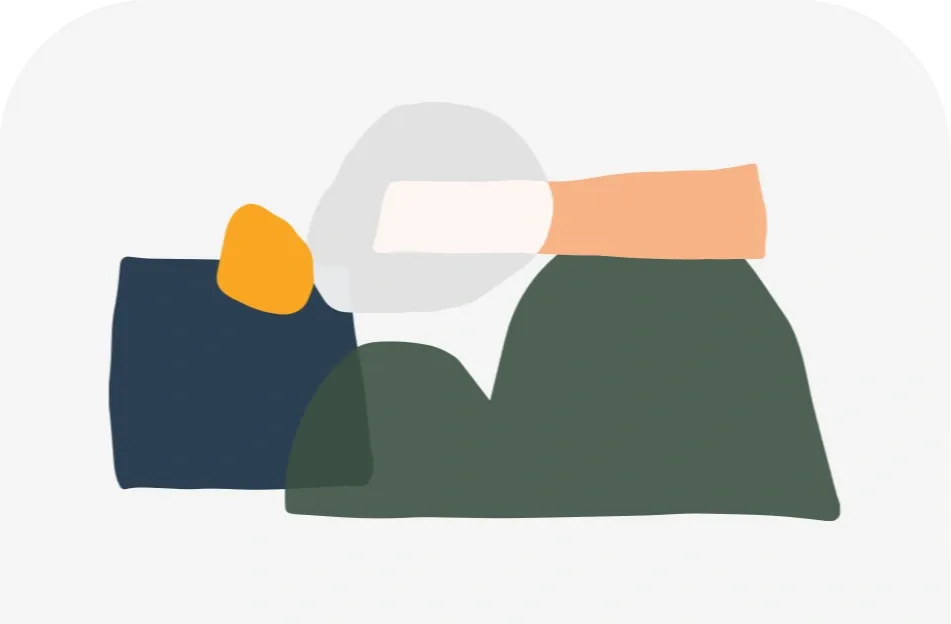 The Branding Package
Visual branding, webinar deck design, printable worksheet design, web design
Bright Evolution's founder, Bryn, is an executive leadership coach and career strategist extraordinaire.
With her years of experience and natural talent for guiding others to success, she's the secret weapon for anyone looking to take their career to the next level. Think of it as a brand makeover for your career – with Bryn at the helm, you'll hone your leadership skills in no time. But when it comes to actual brand design, Bright Evolution was feeling rather lackluster.
The Brand Jam
Bryn found it frustrating to see her hard work and incredible results being overlooked simply because her brand wasn't up to par. She was facing an uphill battle trying to communicate her unique value proposition in a sea of competitors who seemed to have it all figured out. Her website was cluttered and confusing, her messaging was inconsistent, and her visual identity was generic at best.
Long story short, Bryn found herself in a brand jam and needed a way out, pronto!
"The idea of visual branding felt intimidating to me, but Vero took my thoughts and nailed it right away."
The Brand Transformation
Enter my complete branding & website design package! Bright Evolution received a total makeover tailored to Bryn's brand design needs: Think of it like a chef's tasting menu - every bite is carefully crafted to satisfy your cravings and leave you feeling completely satisfied.
"It was a very easy and fun process overall, I felt comfortable weighing in when I felt strongly about something, but trusted her to do the heavy lifting since it was not my area of expertise. It was an excellent process, as Vero is an extremely gifted designer. I am so grateful to have her as my website designer."
The Big Reveal
"I love the brand colors, font and overall aesthetic she created for my business. I had no idea what I wanted initially, but she captured the essence of me!"
Hear about Bright Evolution's remarkable new brand, in 1 minute:
Want An Iconic and Authentic Brand Identity?
You've landed on this page for a reason and I'm excited to chat with you. Let's create a brand identity that's iconic and authentic, one that lights up eyes and warms hearts over and over again - just like your favorite episode of Friends!
Work With Verô