DIY to Pro: A Copywriter

'

s Journey
Towards an Elevated & Timeless Brand Design
Big Picture Copywriting, At A Glance
The Key Attributes
Inspiring, Empathetic, Wise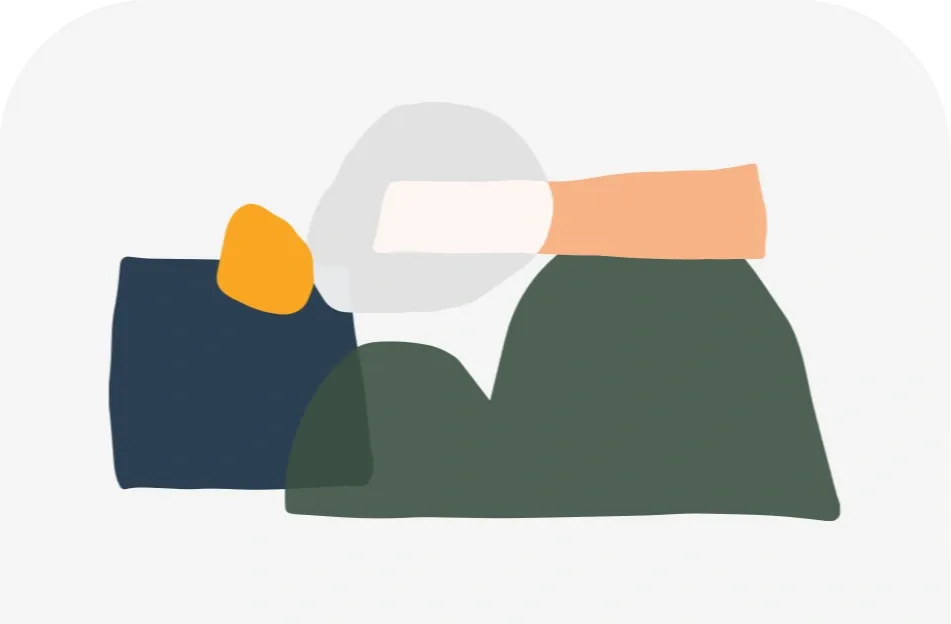 The Branding Package
Visual branding, logo design, web design, Pinterest templates, course branding and materials, lead magnet PDF design, business deck design, web design


The Dream Team
Brand & Web Design by Vero, Copywriting by herself, Brand Photography by Jessie Wyman


Big Picture Copywriting's Founder, Courtney, is an Artist of Words and a Scientist of Data
Courtney is a copywriter and brand strategist with a passion for helping purpose-driven businesses succeed. With over 10 years of experience in constructing and communicating brand narratives, Courtney has honed her craft in digital marketing for top publishing houses and tech companies alike. But when it came to her own brand design, she knew it was time for a makeover. So, when Courtney's brand design SOS popped into my inbox, I knew it was time to grab some tea and rediscover the world of Big Picture Copywriting, with fresh eyes.
The Brand Jam
Courtney is an expert at combining industry research, behavioral psychology, voice-of-customer data, and emotional marketing to write captivating copy. She has a way with words but struggled to translate her magic into visual designs. Courtney realized quickly that DIY-ing her brand design wasn't going to cut it anymore. She needed a professional touch to take her brand to the next level and communicate her unique value proposition effectively.
A brand design that feels authentic, timeless and professional? Yes please - let's get down to business 🎧
"Your approach and the brand designs you create fall in line with my preferences: super clean, refined, clever use of personality, and timeless."
The Brand Transformation
Enter my complete branding & website design partnership, tailored to match each and every client's uniqueness! It's like a choreographed ballet or a symphony - every step and note was carefully composed to bring out the beauty and essence of Courtney's brand. The result is a stunning visual and verbal masterpiece that captures the heart and soul of her business.
"Your execution is flawless. I'm amazed by your ability to not only draw out what's really special about my brand but also how to use brand design to connect with my audience. You're truly magical and your process was easy breezy!"
The Big Reveal
"You make me look (and feel!) like a million bucks! That watercolor treatment on the Brand Strategy Blueprint is swoon-worthy! I can't wait to use it!"
Hear about Big Picture Copywriting's remarkable new brand, in 1 minute:


And, the cherry on this already delicious cake.
Here are some big wins since the new brand reveal:
74.7%
Increase in user engagement
2600%
Increase in PDF downloads
Courtney's brand transformation wasn't just a surface-level makeover.
It was a journey of self-discovery and clarity that helped her truly understand her business and audience. With a new visual identity, messaging, and website that perfectly align with her brand story and values, Courtney finally feels like she owns her brand!
Want An Iconic and Authentic Brand Identity?
You've landed on this page for a reason and I'm excited to chat with you. Let's create a brand identity that's iconic and authentic, one that lights up eyes and warms hearts over and over again - just like your favorite episode of Friends!
Work With Verô